Product News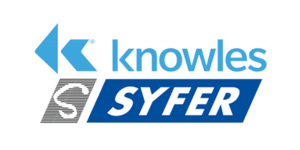 Syfer - multilayer chip capacitors  (MLCCs) from Syfer Technology is a range of compact devices suitable for high voltage applications, built-in protective coating.
Product News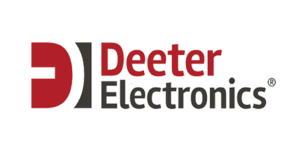 Deeter F/S FP - is magnetic float on a reed switch or Hall Effect sensor stem for control and indication of a liquid level.
Product News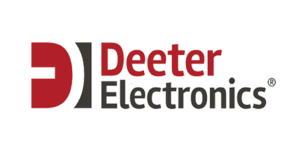 Deeter - is a leading manufacturer of process control and automation instrument and production of electronics sensors, level switches, level controllers and system. With more than 20 years of experience and commitment to quality.
READ MORE
Product News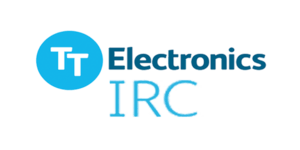 TF445 which is of 21mm height and suit their application. Spec performance of both is the same where the difference is only the dimension which either taller/slimmer or shorter/broader.
READ MORE