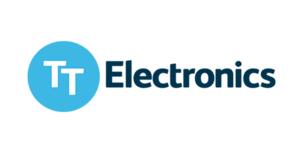 TFHP Series – Thin Film High Power AlN Chip Resistors
16 September 2022
6W in 2512 – 0.1%, 25ppm/°C – Aluminium nitride substrate
TFHP series brings a combination of high power and high precision into a single resistor product. The high ratings of up to 6W at 70°C are achieved mainly by the use of an aluminium nitride (AlN) ceramic substrate which has about 6 times the thermal conductivity of alumina. The resistors offer 0.1% and 25ppm/°C accuracy in applications with high continuous or momentary loads.
Features
Power rating 6W in 2512 size
Power rating 2W in 1206 size
Aluminium nitride substrate
Large termination soldering area
Precision to 0.1%, 25ppm/°C
Benefits
The use of a high power density part reduces the PCB footprint required.
Low thermal impedance minimises the temperature rise and enhances the reliability of the assembly.
High overload withstand gives reliable product performance under high momentary load conditions.
Ideal Applications
Precision power supply
Battery cell balancing
Power amplifier
Process control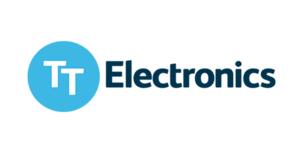 TFHP Final Press Release Chinese_Final
Keyword : #TTElectronics #TTEOfficialDistributor #ResistorNPI #TFHPSeries