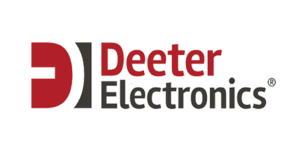 Deeter ATEX-IECEx

The Deeter Group are proud to announced new ATEX and IECEx approved for level sensors.
There are two ATEX directives (one for the manufacturer and one for the user of the equipment):
the ATEX 95 equipment directive 94/9/EC, Equipment and protective systems intended for use in potentially explosive atmospheres;
the ATEX 137 workplace directive 99/92/EC, Minimum requirements for improving the safety and health protection of workers potentially at risk from explosive atmospheres.
The objective of the IECEx System is to facilitate international trade in equipment and services for use in explosive atmospheres, while maintaining the required level of safety.
Below's items is our listed products under ATEX and IECEx approve: