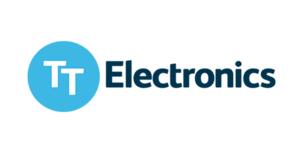 Offering Series Replacements for Panasonic's Recently EOL'd ERX-S and ERG-S Series
ERX-S and ERG-S Series
Equivalents with lead times
starting at 35 weeks!
Looking for a replacement to Panasonic's recently
announced EOL ERX-S and ERG-S series? Look
no further than TT Electronics! We offer series
replacements with lead times shorter than the
competition.
Find your fast replacement, today!