产品新闻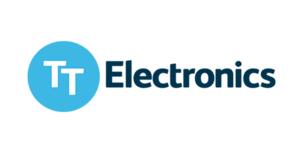 TT Electronics - 0.2 to 5mΩ – 4-Terminal Kelvin – Accurate current sense, LRMAP2726 is a high power, low value SMT shunt resistor
产品新闻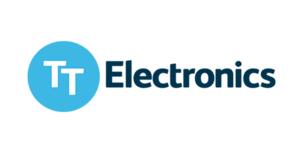 TT Electronics - WHPC0508X, WHPC0612X and WHPC1020X are part of the WHPC series and offer an extra-high-power range of chip resistors.
产品新闻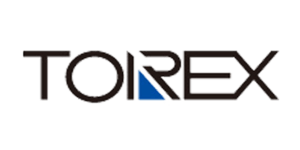 Torex - XC6129 series is an ultra small highly accurate voltage detector with external capacitor type delay function. The device includes a highly accurate reference voltage source, manufactured using CMOS process and laser trimming technology, it maintains low power consumption and high accuracy.
产品新闻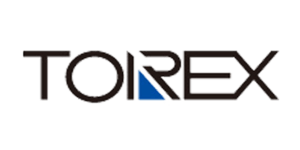 Torex - Voltage monitoring IC for rechargeable batteries with CV charging. (Release Voltage 2.475V, Hysteresis width 0.275V~0.875V, Ultra low power Voltage Detector.)
产品新闻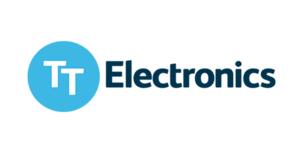 TT Electronics - 1 to 100mΩ – Compact Footprint – Accurate Current Sense. LRMAP2817 is a high power, SMT shunt resistor.
产品新闻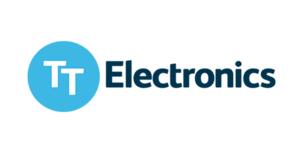 TT Electronics - Following an 18-month hiatus in trade shows, TT Electronics was thrilled to exhibit at MD&M West in Anaheim, California earlier this month to showcase our design-led technology solutions that help our customers shape the future of healthcare
What's New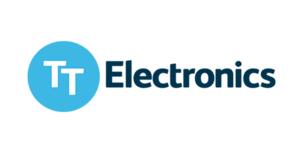 TT Electronics - a global provider of engineered electronics for performance critical applications, is consolidating its North American Sensors and Specialist Components operations and moving into a new, purpose-built facility in Plano.