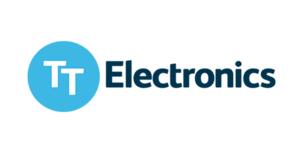 LRMAP2817 – Low Resistance Metal Alloy Power Resistors
21 September 2021
1 to 100mΩ – Compact Footprint – Accurate Current Sense. LRMAP2817 is a high power, SMT shunt resistor. With values down to 1mΩ and a power rating on FR4 of 5W, the maximum measurable current is 71A, and in most cases restricted only by the capacity of the PCB tracks.
With 0.5% tolerance and 50ppm/°C TCR, this combines good precision with the high surge capacity of metal alloy technology in a compact 2817 footprint.
Features
5W rating at 70°C on FR4
Values 1 to 100mΩ
Compact 7.1 x 4.3mm footprint
Tolerance down to 0.5%
TCR down to 50ppm/°C
Benefits
Low thermal impedance minimises the temperature rise and enhances reliability of the assembly.
High surge tolerance gives reliable product performance under inrush and momentary short circuit conditions.
Ideal Applications
Power supply
Motor drive
Battery monitoring
Solar cell monitoring
Process control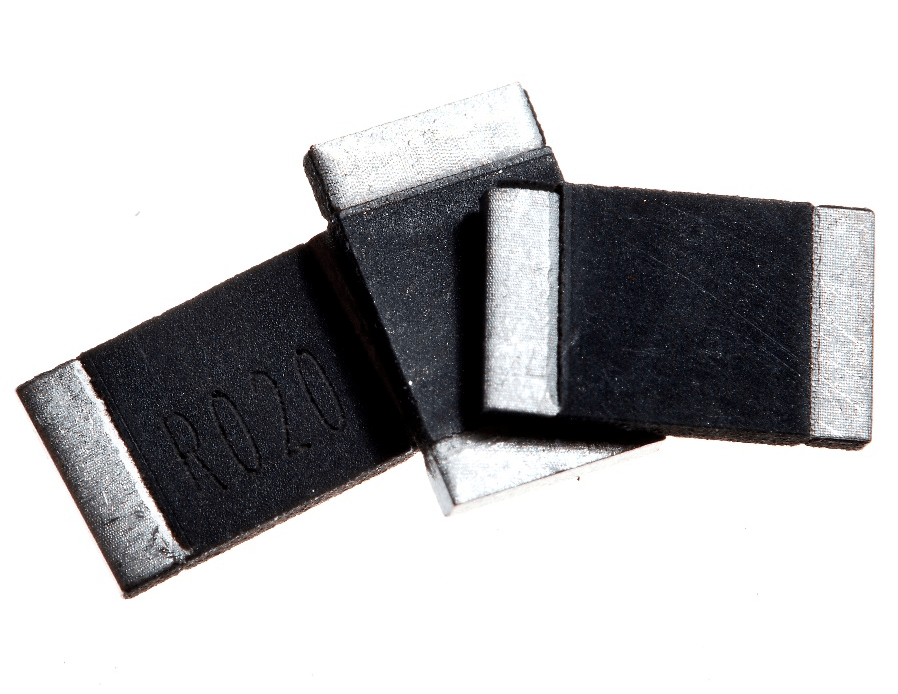 Keyword : #Maxmega, #TTElectronics, #Resistor