Looking For Stocks?
Click the link and search for our inventory database for ready stocks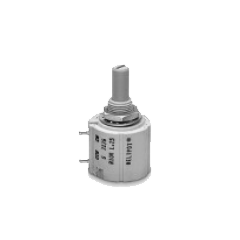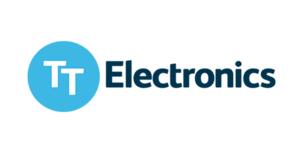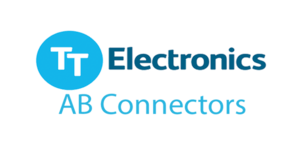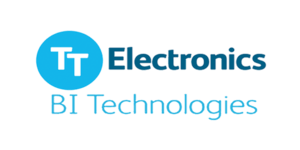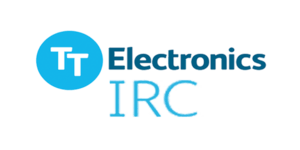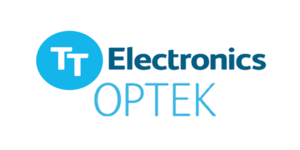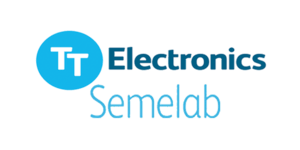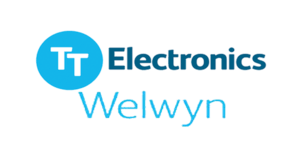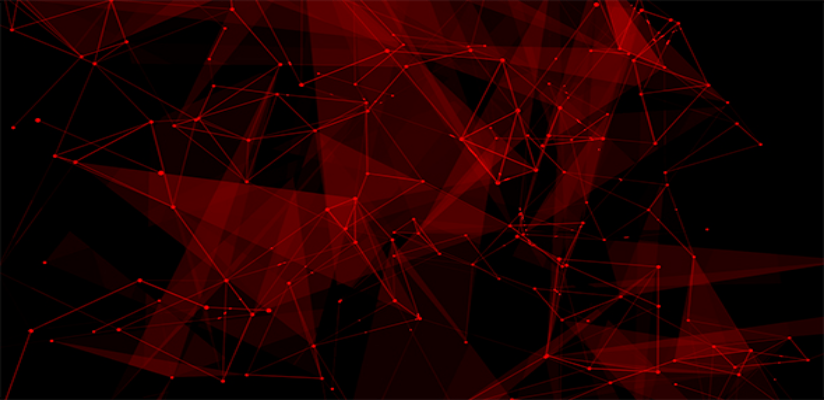 Maxmega Electronics , we provide high performances and high reliabiltiy application specific products and components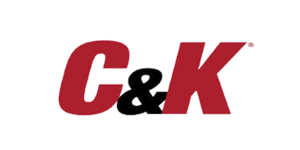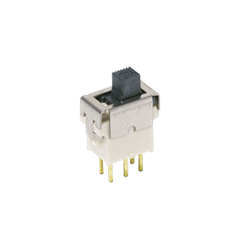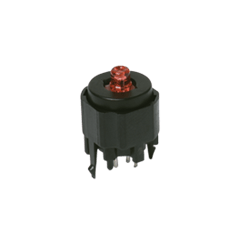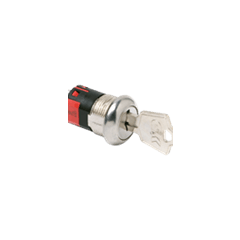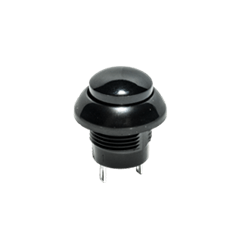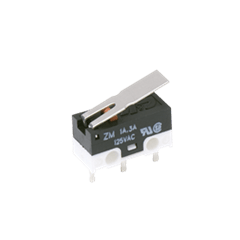 Knowles Precision Devices we make Multilayer, High Reliability, Single Layer and Precision Variable Capacitors, EMI Filters and Thin Film Devices including RF Filters, splitters and couplers.

Our Heritage Brands include
Compex - DLI - Johanson - Novacap - Syfer - Voltronics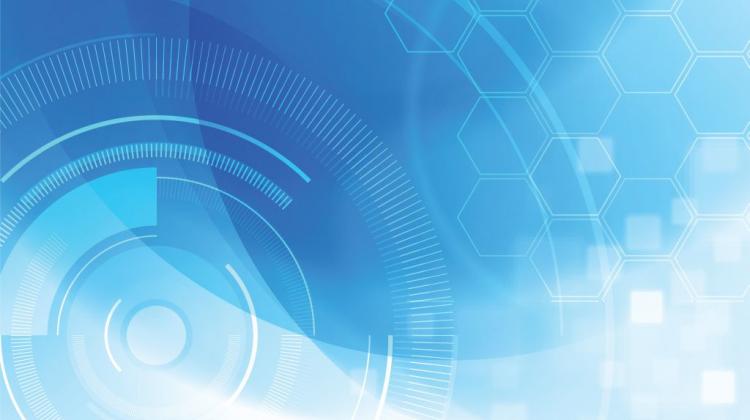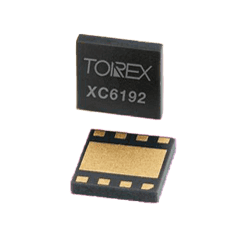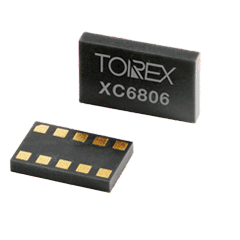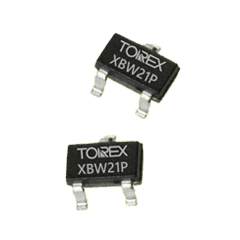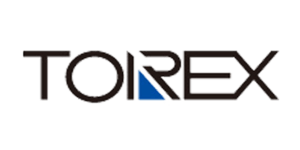 Torex Semiconductor Ltd is a leading provider of CMOS power management ICs aimed at battery powered and energy efficient applications.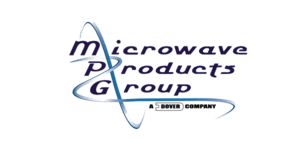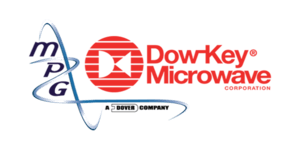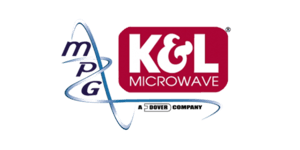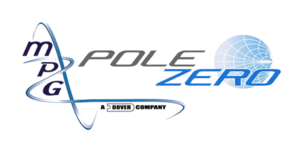 Complementary to the company's four core design and manufacturing centers at Dow-Key Microwave, K&L Microwave, and Pole/Zero Corporation in the United States and BSC Filters in the United Kingdom, MPG maintains a Dominican Republic facility for high-volume, commercial throughput.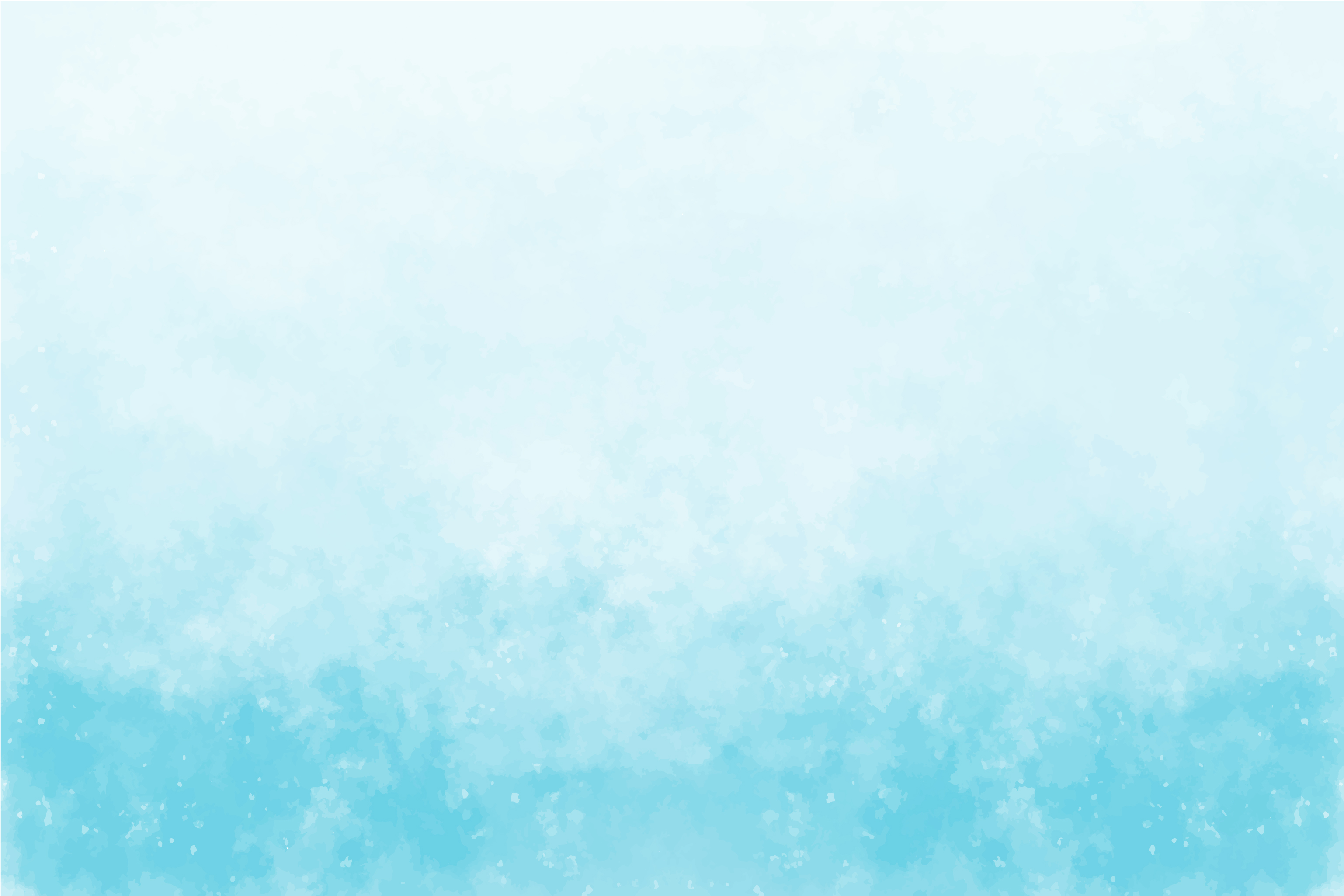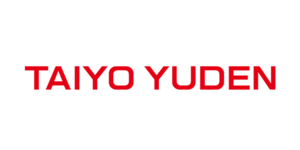 TAIYO YUDEN its main products are ceramic capacitors. Inductors. Circuit modules (for Power supply, High frequency). Recordable optical media. Ceramic chip antennas, filters, baluns. Multilayer piezoelectric speakers. Varistors. NTC thermistors. Bulk feeders.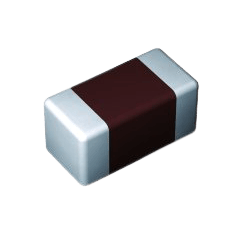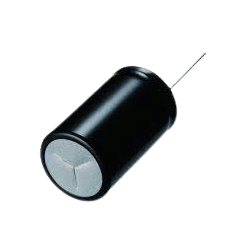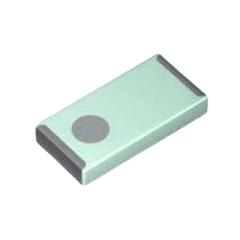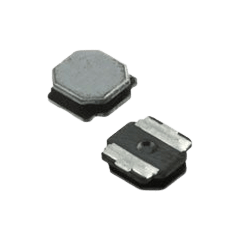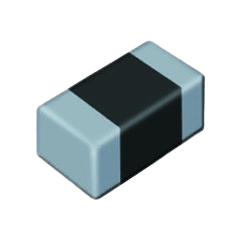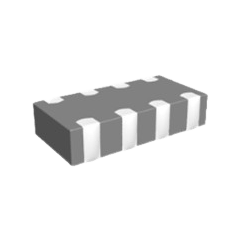 SUBSCRIBE TO OUR NEWSLETTER