Product News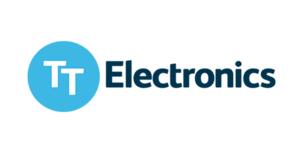 TT Electronics - 0.2 to 5mΩ – 4-Terminal Kelvin – Accurate current sense, LRMAP2726 is a high power, low value SMT shunt resistor
Product News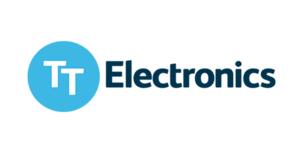 TT Electronics - WHPC0508X, WHPC0612X and WHPC1020X are part of the WHPC series and offer an extra-high-power range of chip resistors.
Product News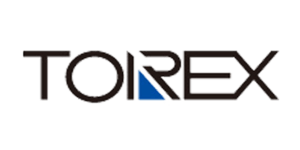 Torex - XC6129 series is an ultra small highly accurate voltage detector with external capacitor type delay function. The device includes a highly accurate reference voltage source, manufactured using CMOS process and laser trimming technology, it maintains low power consumption and high accuracy.
Product News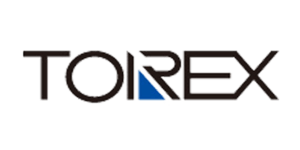 Torex - Voltage monitoring IC for rechargeable batteries with CV charging. (Release Voltage 2.475V, Hysteresis width 0.275V~0.875V, Ultra low power Voltage Detector.)
Product News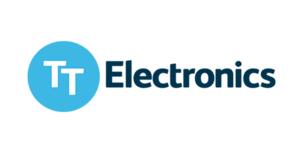 TT Electronics - 1 to 100mΩ – Compact Footprint – Accurate Current Sense. LRMAP2817 is a high power, SMT shunt resistor.
Product News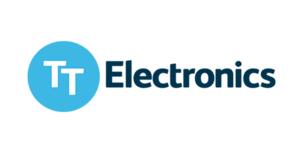 TT Electronics - Following an 18-month hiatus in trade shows, TT Electronics was thrilled to exhibit at MD&M West in Anaheim, California earlier this month to showcase our design-led technology solutions that help our customers shape the future of healthcare
Product News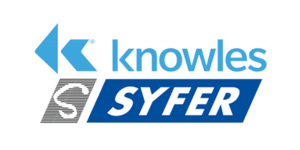 Syfer - multilayer chip capacitors  (MLCCs) from Syfer Technology is a range of compact devices suitable for high voltage applications, built-in protective coating.
Product News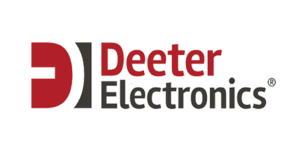 Deeter F/S FP - is magnetic float on a reed switch or Hall Effect sensor stem for control and indication of a liquid level.
Product News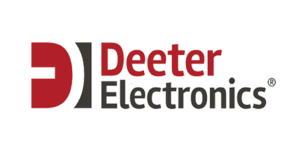 Deeter - is a leading manufacturer of process control and automation instrument and production of electronics sensors, level switches, level controllers and system. With more than 20 years of experience and commitment to quality.
READ MORE
Product News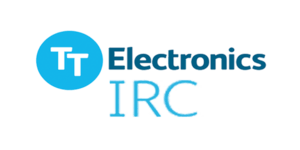 TF445 which is of 21mm height and suit their application. Spec performance of both is the same where the difference is only the dimension which either taller/slimmer or shorter/broader.
READ MORE